Save Time, Money, and Boost Efficiency
Next-Gen Automation
In today's world, whether your business thrives and scales or shrinks and fails comes down to how you utilize technology.
Over 80% of business leaders are currently increasing their utilization of business process automation. Organizations that implement workflow automation in only their finance department save an average of 25,000 hours and $878,000 per year, and organizations that implement it for more than one department save much more.
Commonly Used Workflows
We hand tailor custom solutions to fit your business processes. Some examples:
How Automation Can Transform
Your Work Processes
Find Processes
Our tools discover workflow processes and repetitive tasks that can be automated quickly at affordable prices.
Fit Infrastructure
Workflows we build can be easily integrated with your existing infrastructure and work processes.
Custom Workflows
Get custom workflows that are fully-documented so you understand how it works and how to use it.
Get a Roadmap
Get an automation roadmap for your company to see how automated solutions can revolutionize your company.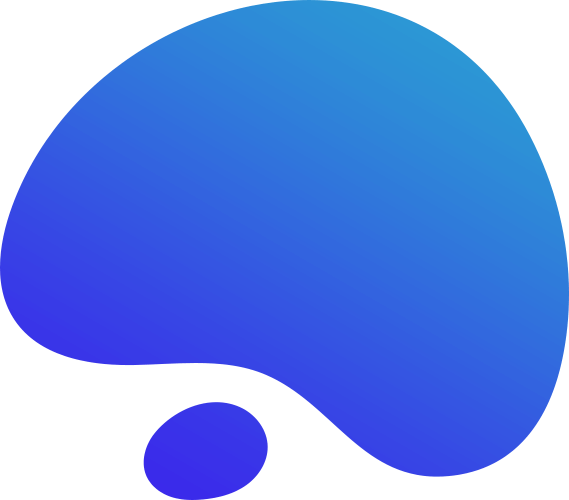 With Scorpius Cybersecurity and an automated workflow, we can reach thousands of people with personalized messaging: resulting in higher ticket sales, engagement, and sold-out events.

Michel Sharritt
Founder, Naperville Business Network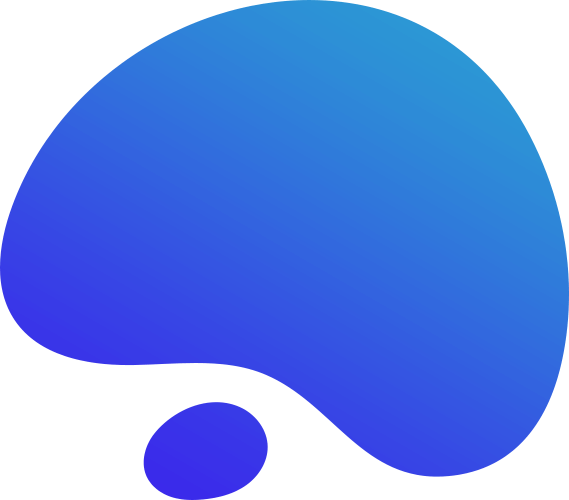 Tim is so great to work with, he knows a lot about how to use today's technology to help my small business with automation and so much more.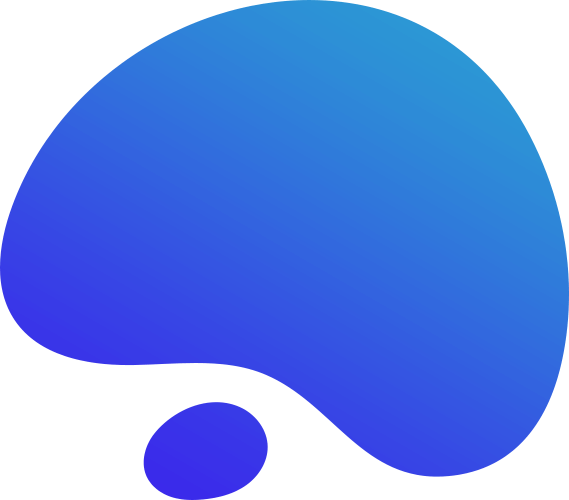 Scorpius is on the leading edge of technology. They are a trusted asset for small business. I highly recommend giving them a call!